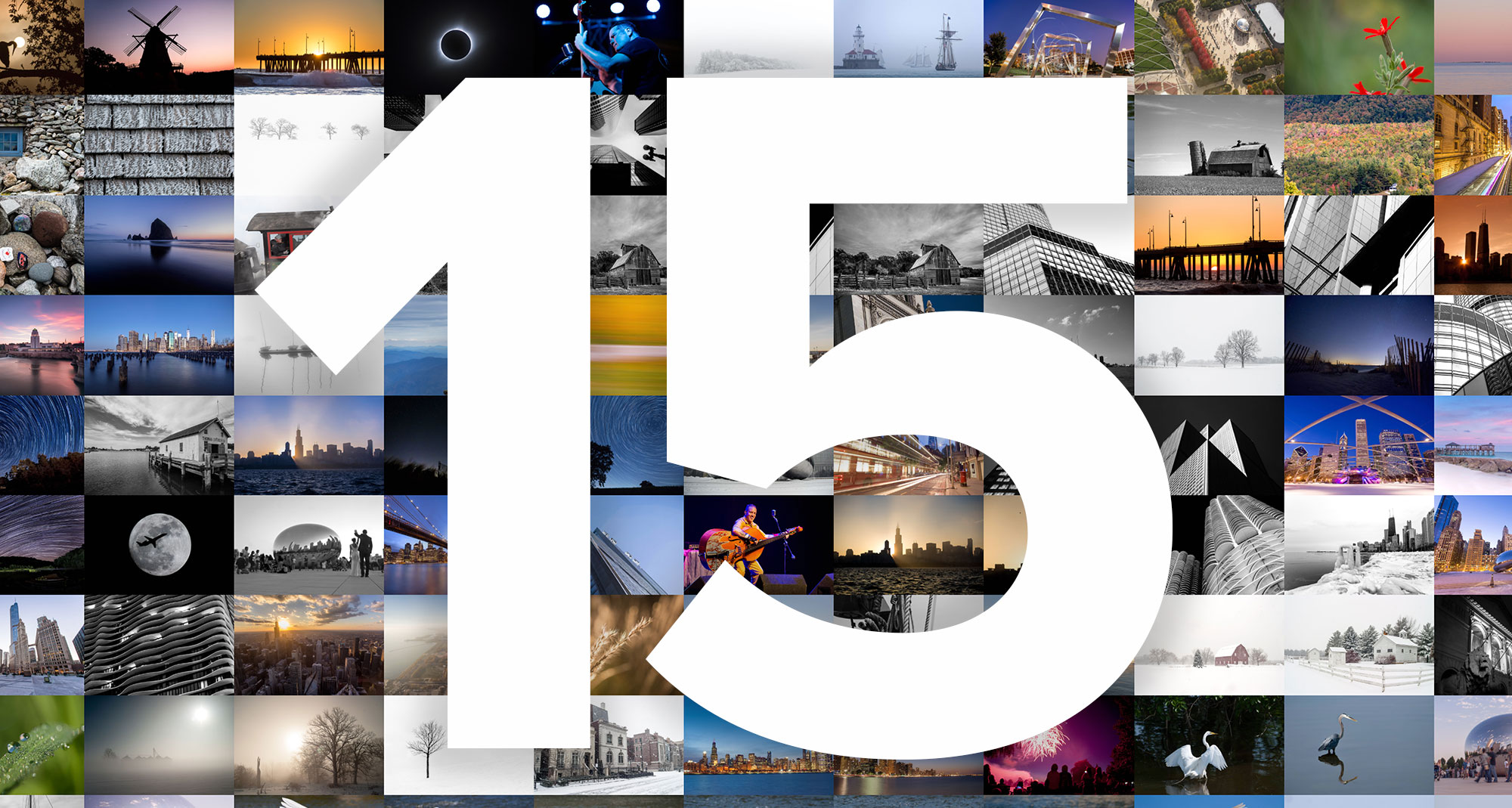 Exactly fifteen years ago, on December 12th, 2003, I launched Gorilla-Studios Photography as my online photography portfolio. I had been shooting since the mid 1990's, but had not gotten serious about my work until August of 2003. It was then that I purchased a 6.1MP Canon EOS 10D DSLR and fell in love with photography.
I have been lucky enough to take my camera all over the world - from London, Tokyo, New York, and beyond. I've found my artistic style, seen my portfolio grow exponentially, and most importantly the quality of my work has dramatically improved as I have grown as an artist. I have two exhibitions in the coming months and can't wait to see where the future takes me.
Thank you for the support and here's to another 15!